Davis County Old Soldiers and Settlers Reunion, Inc.
T-Shirt Design Contest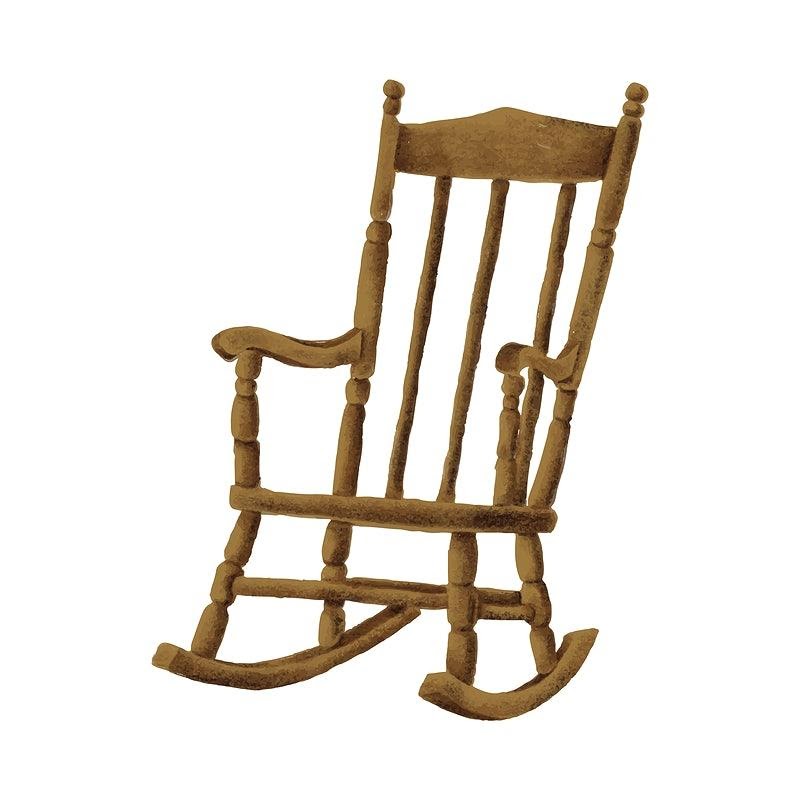 2021 will be our 175th consecutive annual event in Drakesville and we want to have a contest to come up with the best t-shirt design to commemorate and celebrate this milestone!!! We may be the oldest continuing event of this type west of the Mississippi River.
Please consider entering the contest if you have a flair for the creative. Voting for the best entry will occur on the Drakesville OSSR Facebook page beginning on January 1, 2021. First prize is $100 cash and a free t-shirt with the winning design on it. Second prize is $50 cash. Third prize is $25 cash.
Please see official rules for further information.